Promotions & News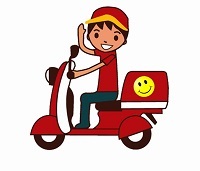 Home Delivery
- Home Delivery Members get 10% off

- Take Away and Delivery only
- Any Rice and Noodle dishes with choice of chicken or beef or vegies and tofu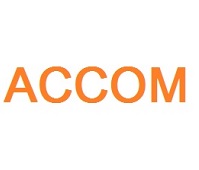 ACCOM
- Customers From ACCOM get 10% off from CASH sales
- Take Away and Delivery only
- Any Rice and Noodle dishes with choice of chicken or beef or vegies and tofu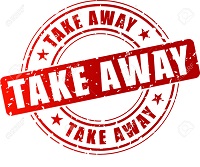 Take Away
- Take Away order over $30.00 get Free a bag of Prawn Ships
- Take Away and Delivery only
- Any Rice and Noodle dishes with choice of chicken or beef or vegies and tofu
We are closing on Tuesday 3rd April 2018 - Thursday 19th April 2018.
We will open again on Friday 20th April 2018.
You still can contact us via email "thaispace.ettalong@gmail.com" .
About Us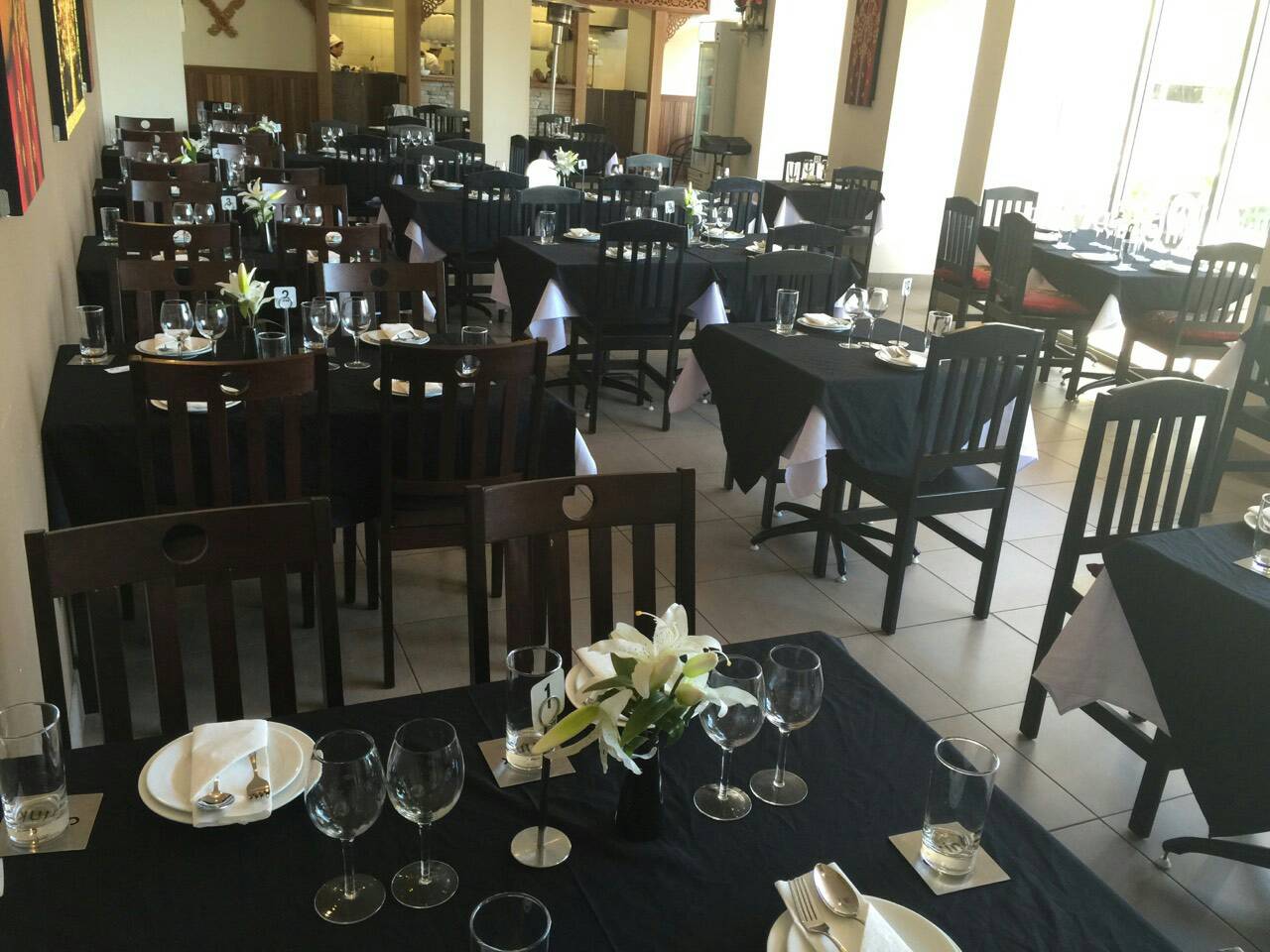 Thai Space Ettalong
Thai Space Ettalong has been established since March 2014 which located in Ettalong Beach. We mainly provide Authentic Street Thai Food and a few Thai fusion dishes. Customers can select the right dish through verities of the menu which provided both dine in and take away. Foods and services are providing by experience chef and staff. Special needed also welcome such as Vegan and Gluten free dishes by asking one of the staff and then you will get help on your request.
Read More
Our Statistics
2000

Download

300

Projects Done

400

Happy Clients

100

Awards Won
TODAY'S SPECIAL